About JUMPSTART
We work behind the scenes — that's because our innovation and expertise make you and your customers the standouts. Founded in 2007, Jumpstart partners with leading private label and OEM customers within the building construction and packaging industries to supply innovative products for building envelope, roofing and a variety of industrial categories. Regardless of your size, count on us for production of your customized products that make a statement and make your brands come to life.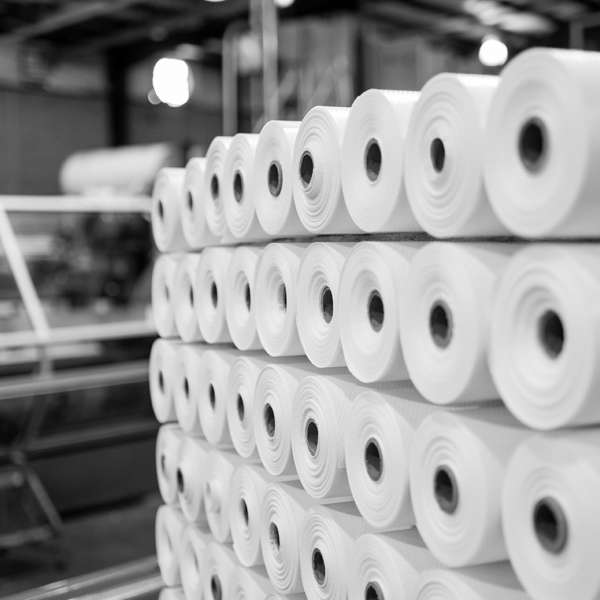 Our Vision
DELIVER UNCOMMON VALUE THROUGH INNOVATION AND INSPIRATION.
Our Core Values

NET POSITIVE
Being engaged and passionate about the things that matter most.

INTENTIONAL INTEGRITY
Purposely doing the right thing.

UNDERSTAND TO COLLABORATE
Coming together for the good of the company.
Join the Jumpstart Team!
We are looking for great people who share our values and enjoy an inspirational and high energy work environment with a strong customer, work/life balance and safety focus. From customer service to finance, to production, marketing, and more, we have opportunities for just about every career path.
Let's Get Started!
We would love to hear from you. Whether you are ready to commercialize a defined project or just looking for ideas, we are ready to collaborate. Please share your contact information and a team member will be in touch to understand how we can help!